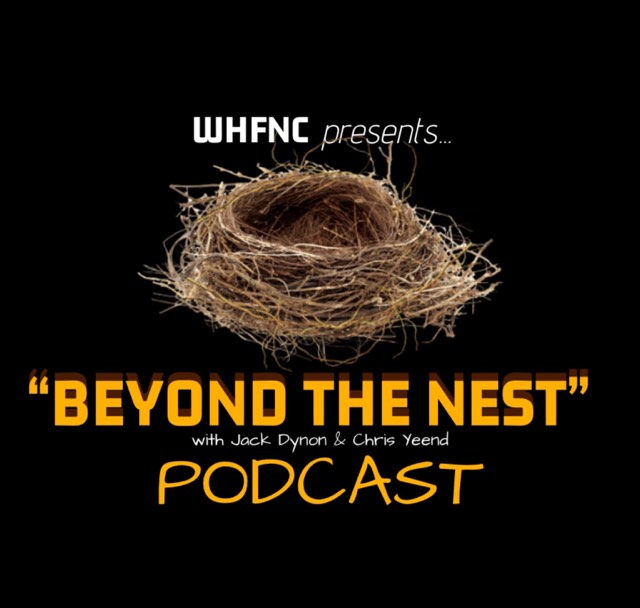 EPISODE NINE| Jack Dynon & Chris Yeend
Wednesday July 31
First Quarter | 00.00 to 13.30 - Round 15 Review
Jack and Yeendy look back at the weekend's matches against Lancefield and pump up the great efforts of our netballers.
Second Quarter | 15.30 to 37.30 - The Sitdown
Yeendy catches up with recent Woodend/Hesket Football Netball Club Life Member Inductee Stuart Braddy ahead of his recent achievement and the pair discuss some of the highs and lows of the club over the last decade and longer since Stuart first joined the Senior club.
Third Quarter | 38.30 to 47.10 - Juniors and Masters
A look at the latest news at the Masters and a build up of the Juniors in the opening week of finals.
Fourth Quarter | 47.40 to 58.10 - Senior Preview
A look at this weekend's matches against Romsey and Melton Centrals.
This episode is all thanks to Sovereign Financial.